This is where it all begins
The irresistible marriage between retro elegance and contemporary aesthetics. The unprecedented meeting between the transmission spirit and a new twist on upmarket bistro-style gastronomy masterfully created by chef Michel de Matteis. A unique experience that invites you to discover the true story of local, seasonal cuisine made just the way it should be, but presented with an incredible touch of modernity. 1893, four figures to be enjoyed with all the senses…
WELCOME TO 1893
A name in 4 figures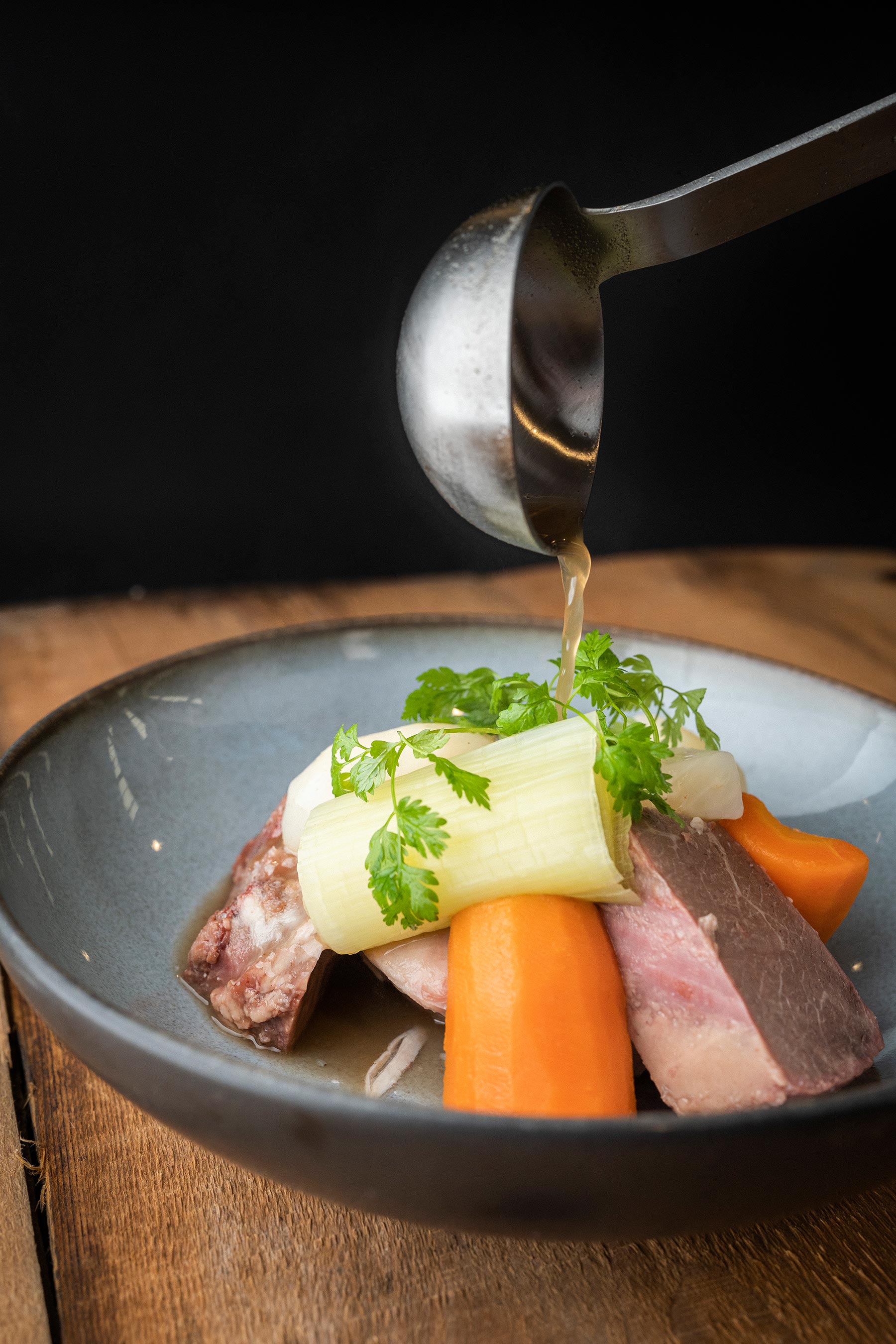 1893 is the year in which EHL was founded. This era also marks the emergence of bistronomic cuisine in Europe. Expanding constantly over time, the school as well as the bistronomic restaurants are ceaselessly reinventing themselves to boldly rise to the challenges of the modern world and delight the eager taste buds of lovers of haute cuisine. This continuous research, this prosperity, this spirit of sharing has largely inspired EHL. As an homage to its pioneers and visionaries, the school has thus imagined and created 1893, a retro-modern restaurant which perfectly embodies the combination of the two periods in terms of ambiance, culinary expertise, experience and more…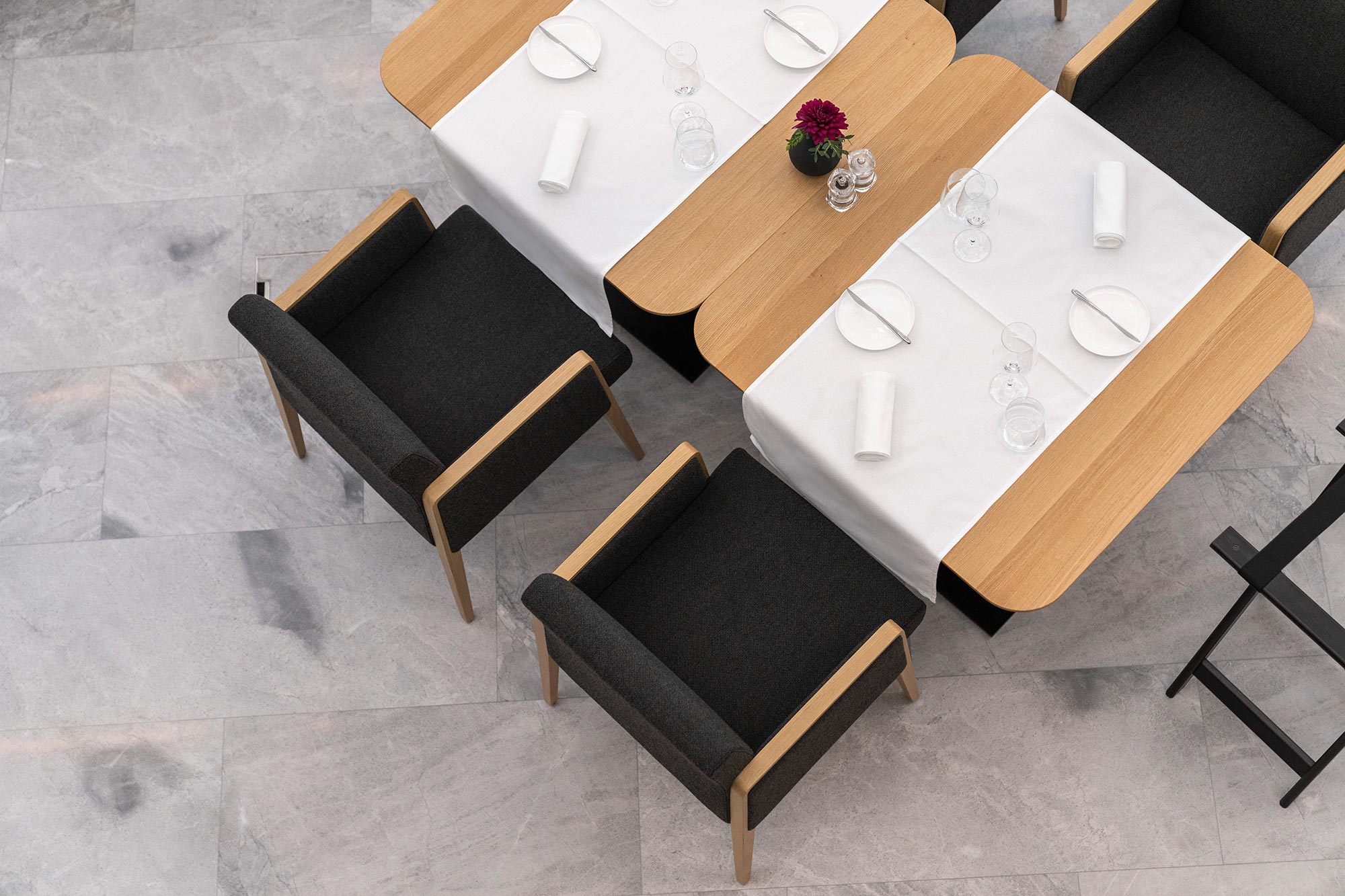 In a setting flooded with light and partially open to the sky, 1893 restaurant welcomes you for lunch and dinner from Monday to Friday on the EHL campus in Lausanne.
This training restaurant where professionals and students work side by side offers you the chance to experience an exceptional moment characterised by excellence. The beautifully imperfect excellence of original bistro cuisine, prepared by many hands right before your eyes. Whether dining as a couple or with a group, come and share an adventure full of colours and flavours that willingly overlooks a few beginners' mistakes. In the kitchen or dining room, discover how these inevitable slip-ups (in preparation, presentation, gestures or language) turn out to be full of surprises and charm.
The past in the present
Inventive, colourful, surprising, the cuisine at 1893 combines the past with the present and vice versa. Inspired by tastes which naturally evolve over time, it can be discovered in a thousand and one ways. For you, this may be a journey, even a revelation. For the students at EHL, who are the heart of this new restaurant, it is an apprenticeship that becomes an encounter. An encounter with tools, techniques and recipes, but above all with passionate professionals who pass on the wonderful taste of things, their love of a job well done, the perfect gesture.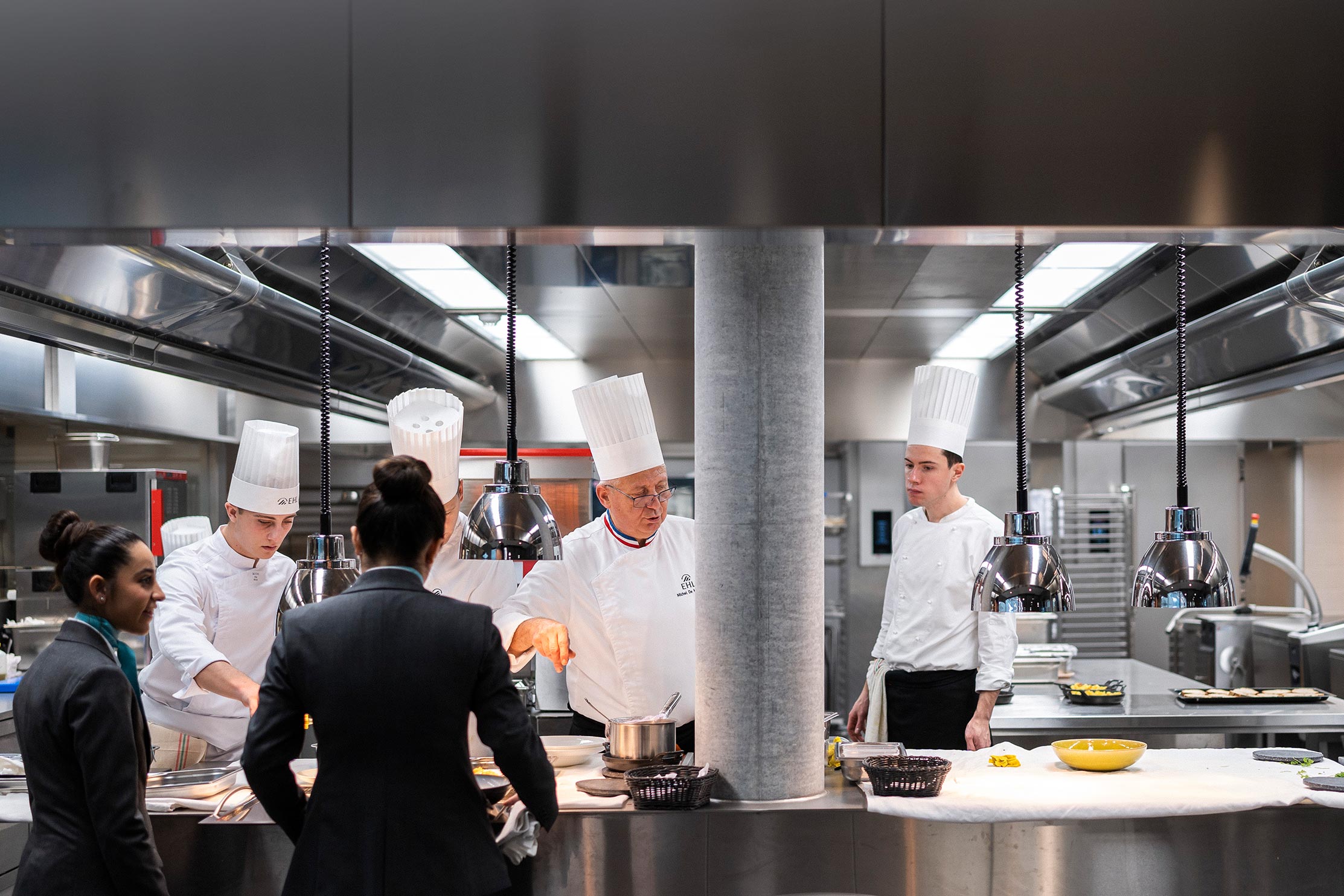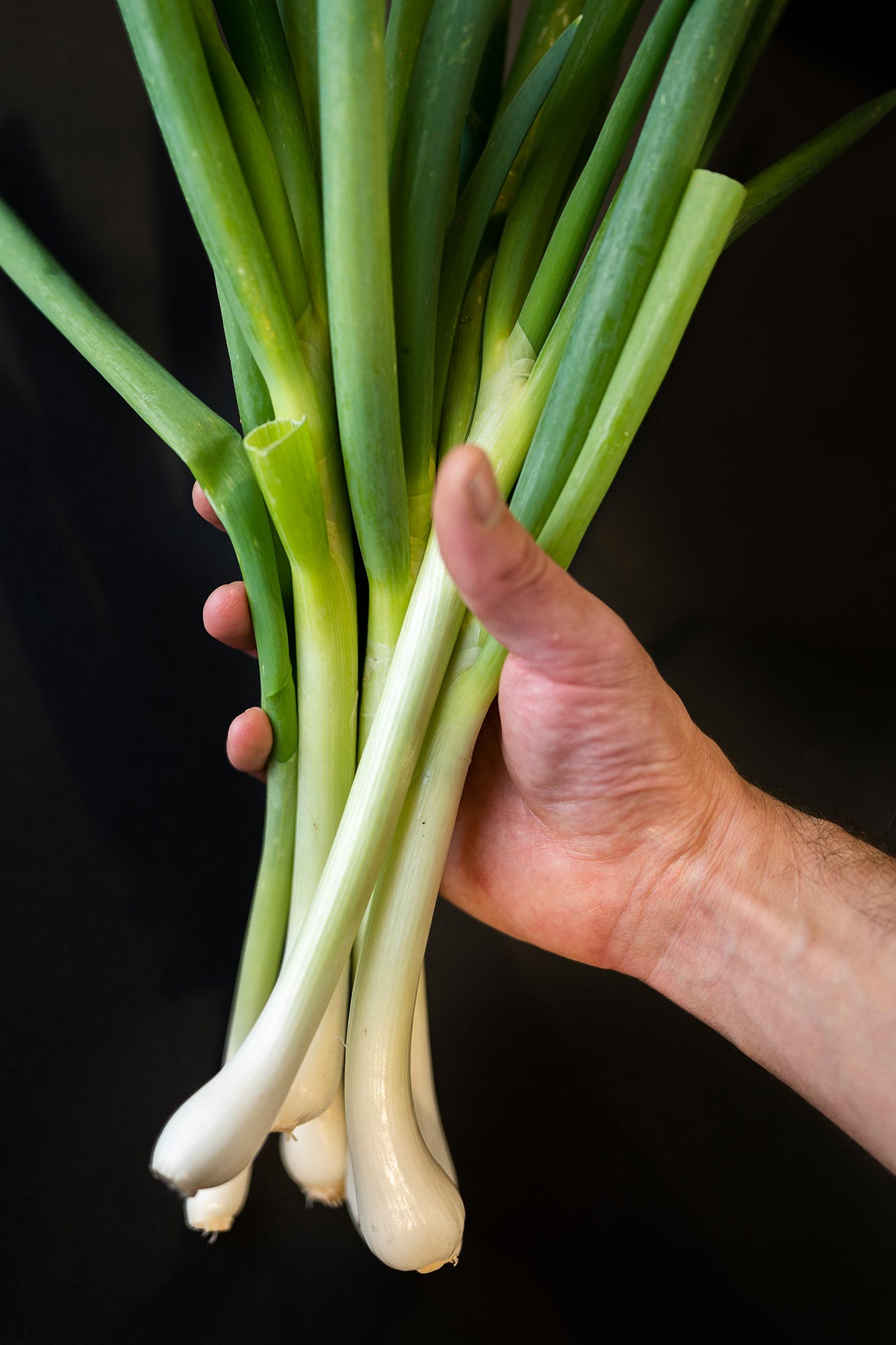 Our opening hours
Located on the EHL campus in Lausanne, the 1893 welcomes you for lunch and dinner on weekdays, from Monday to Friday from 12 noon to 1.30 pm* and from 7 pm to 9.00 pm*.
Reservation recommended.

* End of service times in the kitchen.
Monday to Friday
12 - 1.30 pm
7 pm - 9.00 pm
Contact