THE PLEASURE
OF FLAVOURS
menu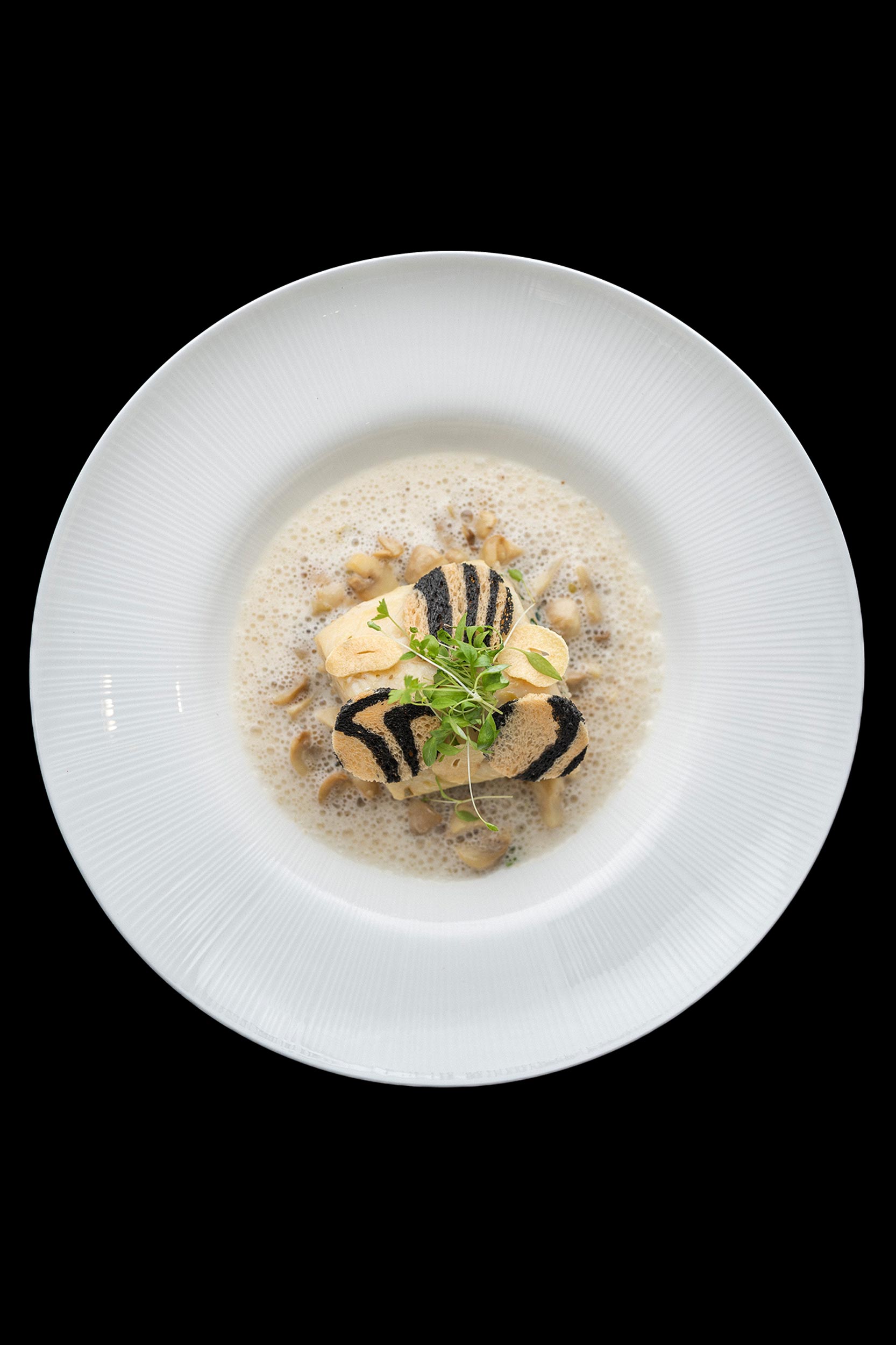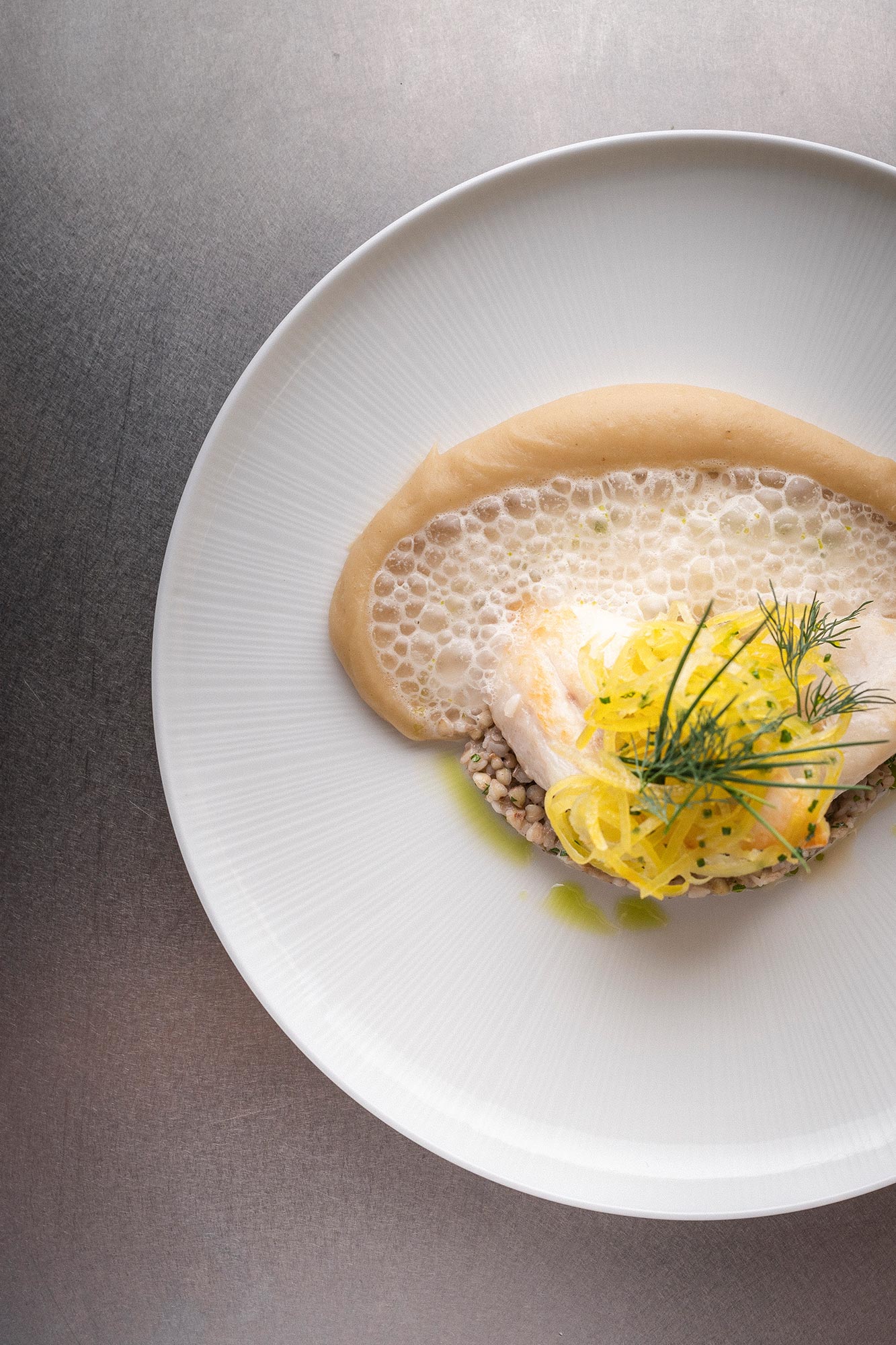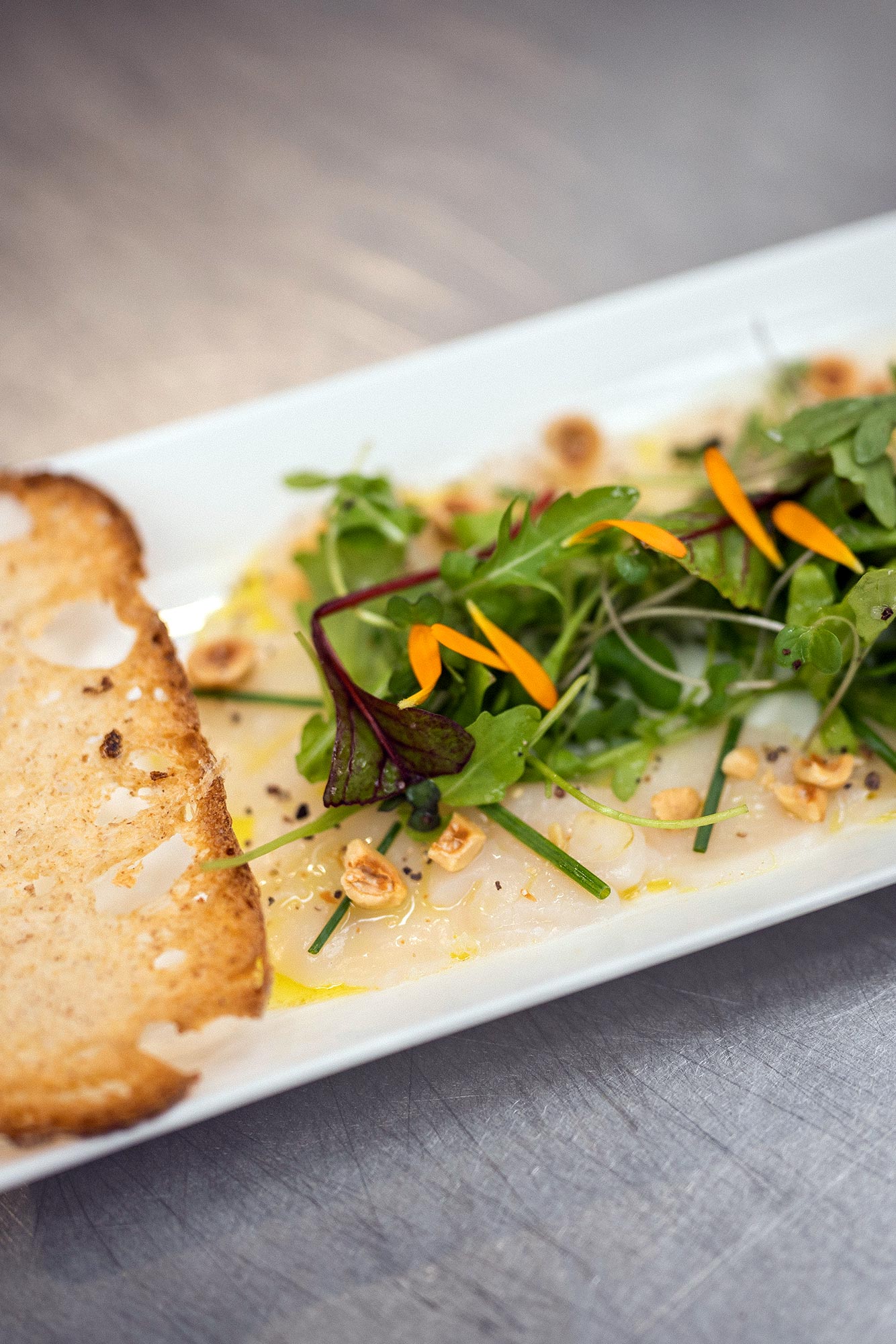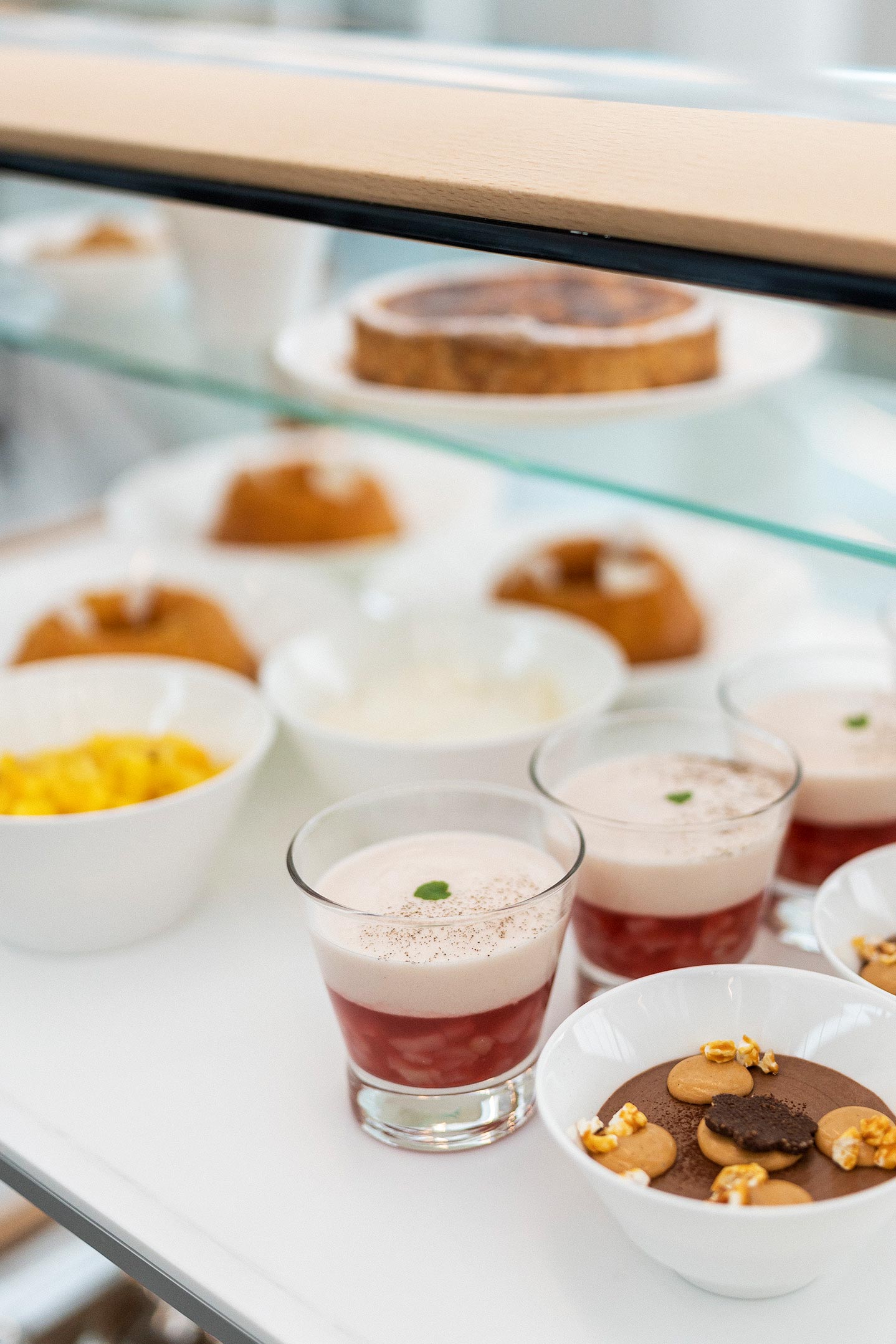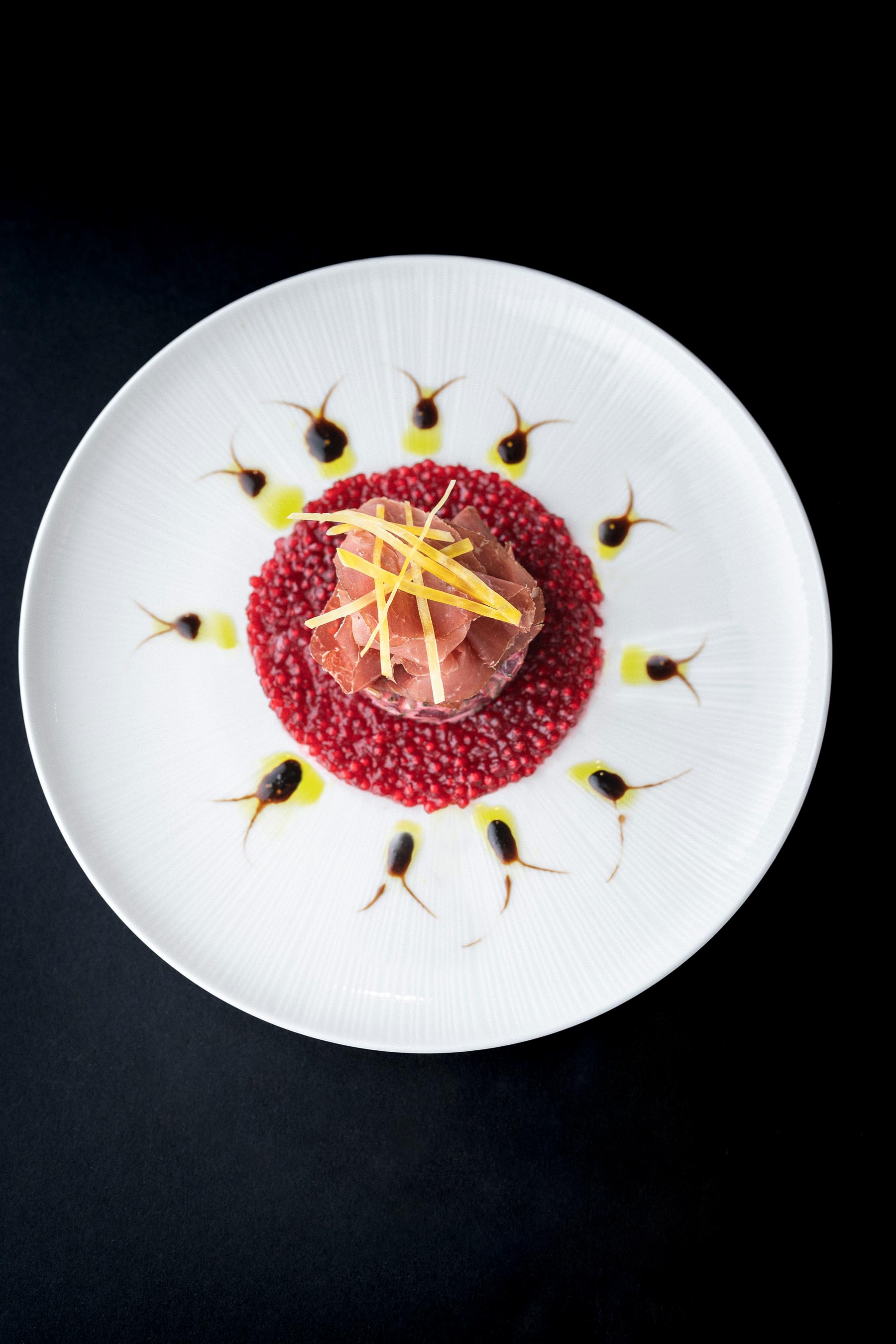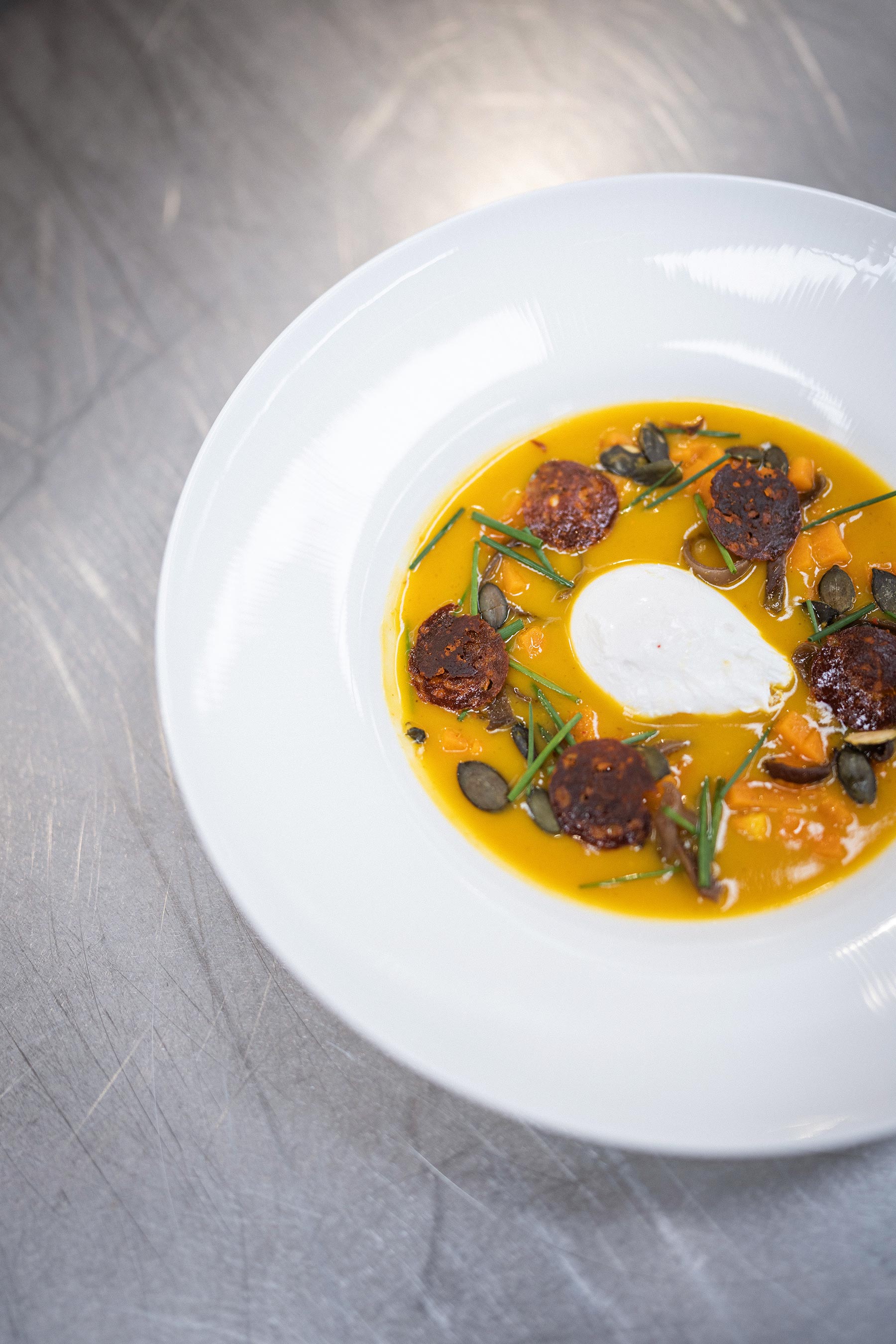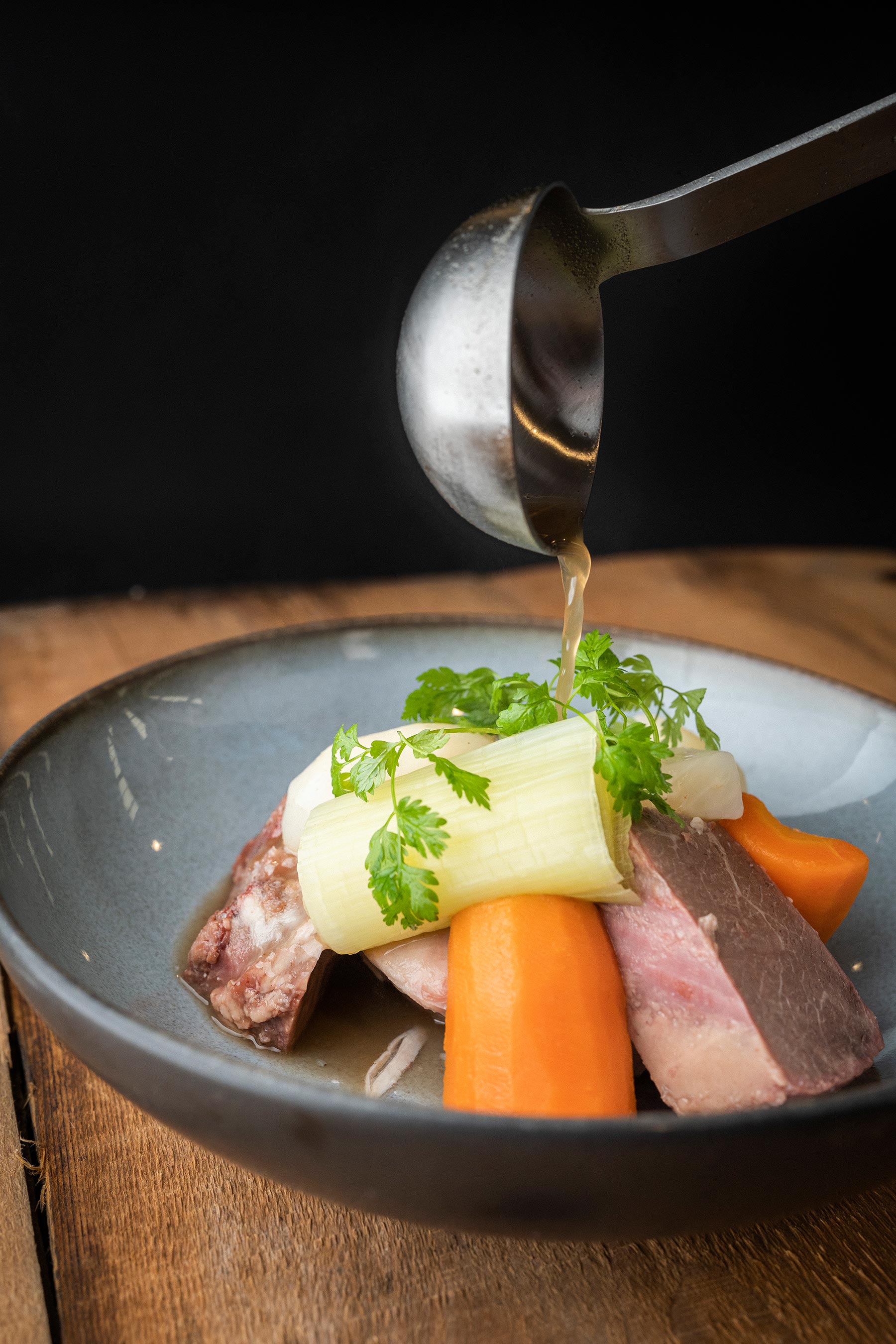 Light, contemporary bistro-style gastronomy
Entrées
• SALADE NIÇOISE - Niçoise salad, sucrine lettuce, tapenade, seasonal vegetables
26.-
• VELOUTÉ DE LENTILLES - Lentil soup, onion cream, parmesan cheese crisp with thym
18.-
• SALADE DE QUINOA - Quinoa salad, eggplant caviar, red onion pickles
18.-
• CARPACCIO FRUITS ET LÉGUMES - Radish, tomato, apple & pear carpaccio with lemon sauce
22.-
• FONDANT DE BROCHET - Pike fish mousse, mushrooms, kale cabbage foam
32.-
Fish
• DARNE DE LIEU JAUNE - Pollock steak, dried beef shavings, zucchini, salsify stew
42.-
• DOS DE CABILLAUD - Steamed codfish, smoked tuna, celeriac roll with Sbrinz
41.-
Vegetarian
• RISOTTO DE COURGE - Butternut risotto, poached egg, roasted butternut
34.-
Meat
• CHILI CON CARNE DE VOLAILLE - Poultry "chili con carne", half roasted pumpkin, red beans
41.-
• CIVET DE LIÈVRE - Jugged hare, potato gnocchi, mushrooms, bacon
43.-
• RUMSTECK PÔÉLÉ - Fried rumsteak, foie gras, mashed potatoes
58.-
La broche
• SOURIS D'AGNEAU - Confit lamb shank, potatoes, vegetables of the day
40.-
• POULET IP SUISSE - Roasted Swiss chicken, potatoes and vegetables of the day
44.-
Fromages & desserts
• FROMAGE AFFINÉS - Matured cheeses, nuts & fig chutney, green salad, toasted bread
14.-
• VERRINE POIRE "BELLE-HÉLÈNE" - Poached pear, dark chocolate, vanilla whipped cream
12.-
• BABA À PARTAGER - Baba to share with seasonal fruits, vanilla whipped cream
25.-
• ENTREMETS FRUITS ROUGES - Shortbread, seasonal red fruits tart, lime zest cottage cheese
12.-
• MILLE-FEUILLE VANILLE CARAMEL - Vanilla & caramel mille-feuille, vanilla whiped cream
12.-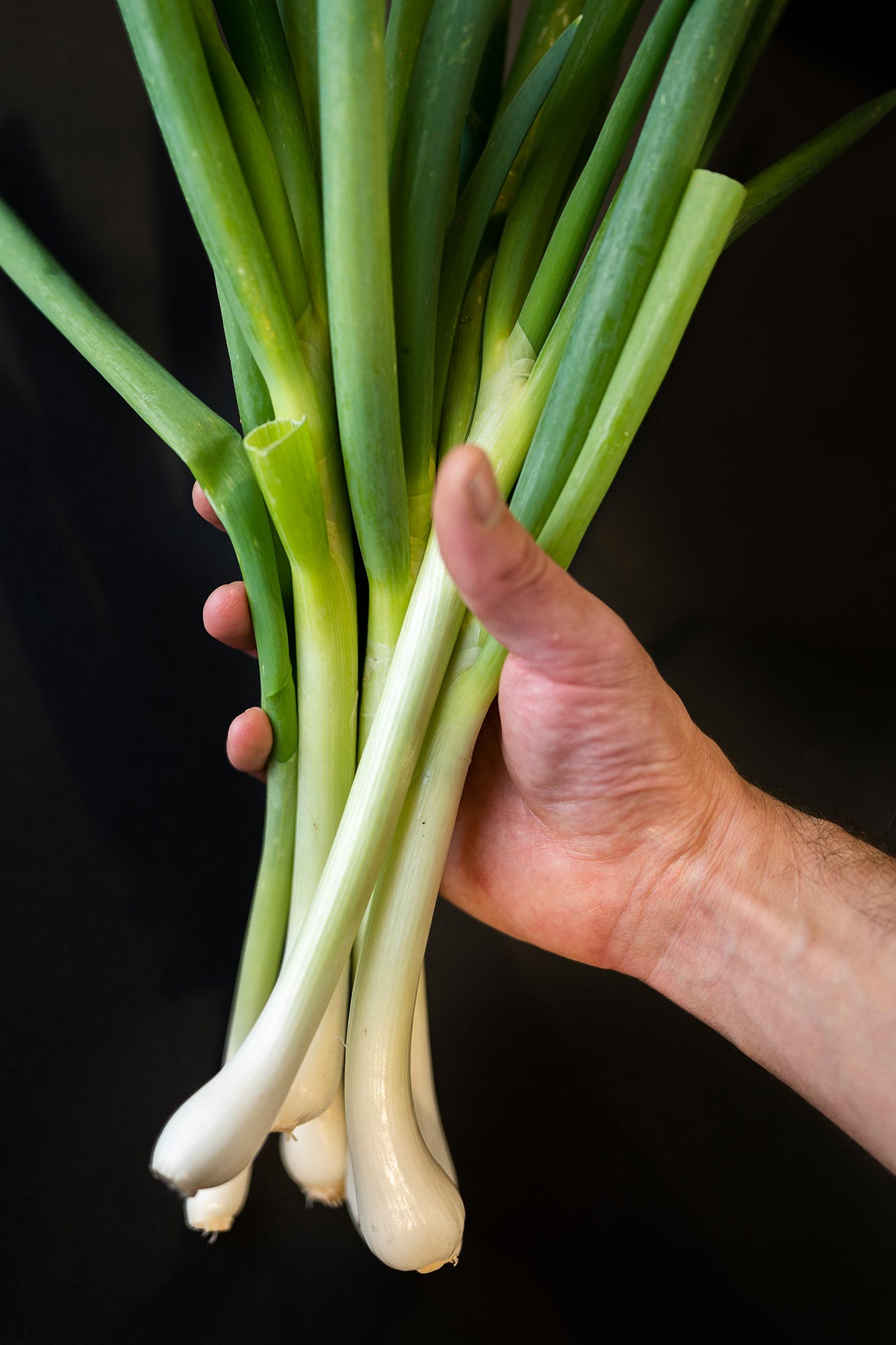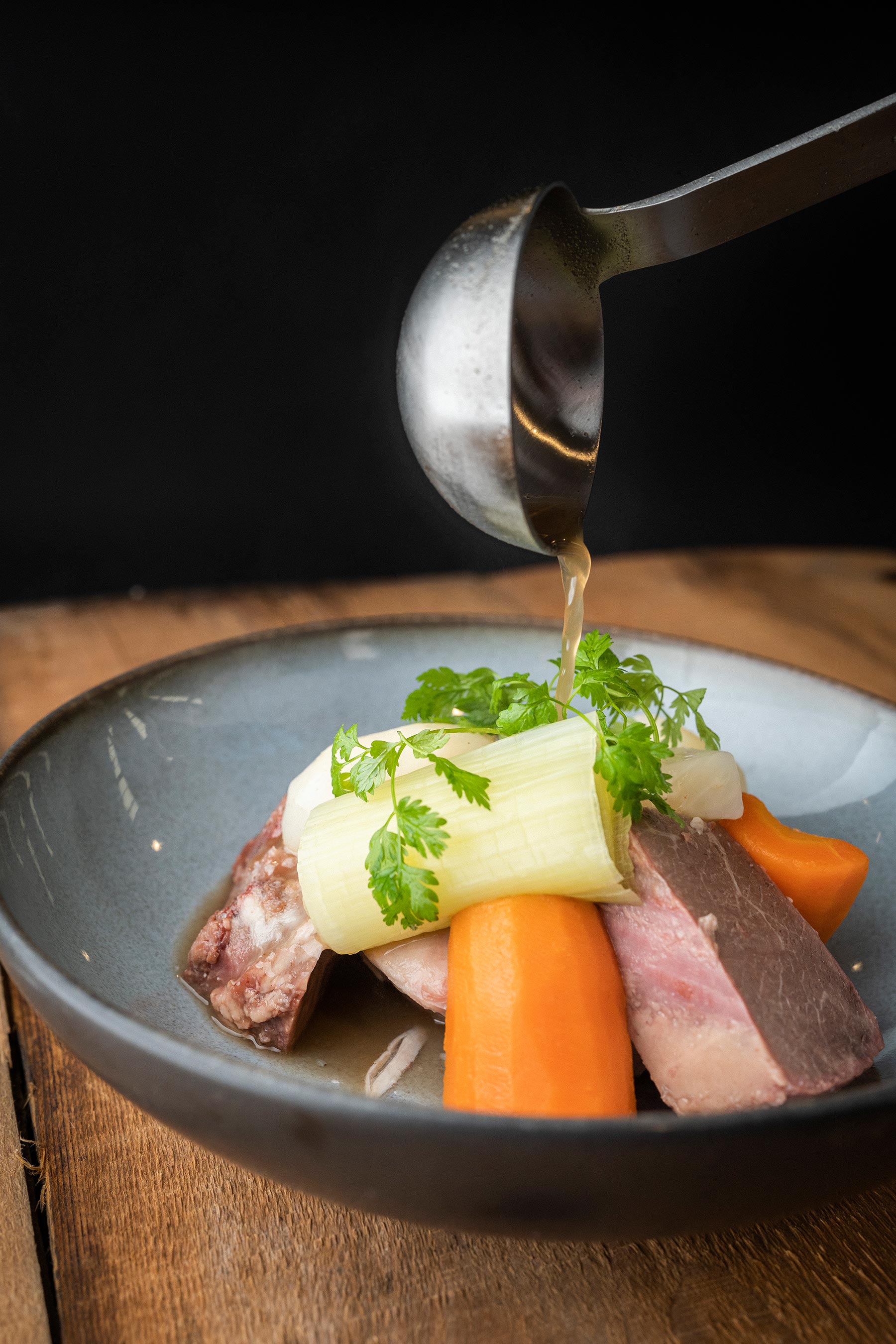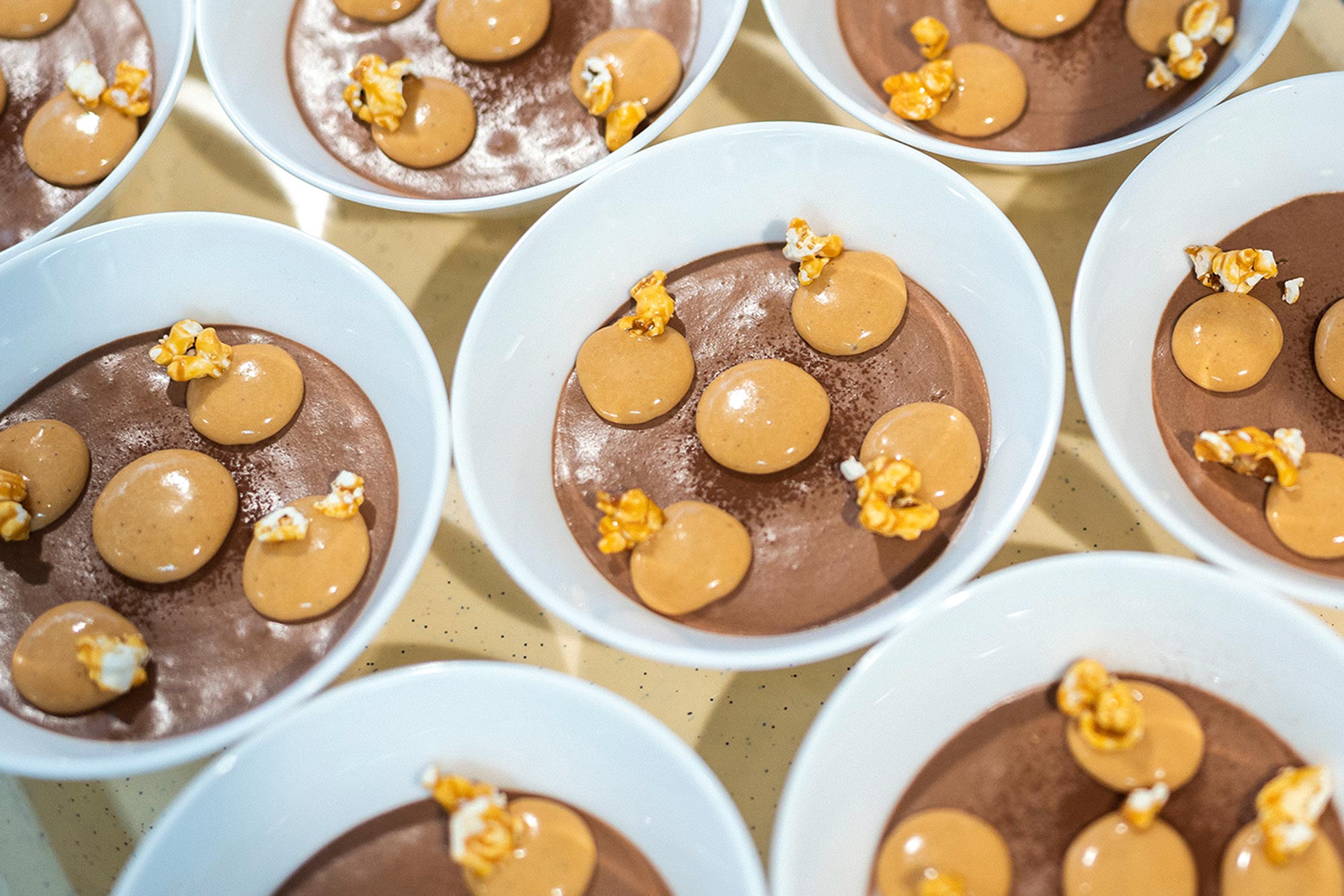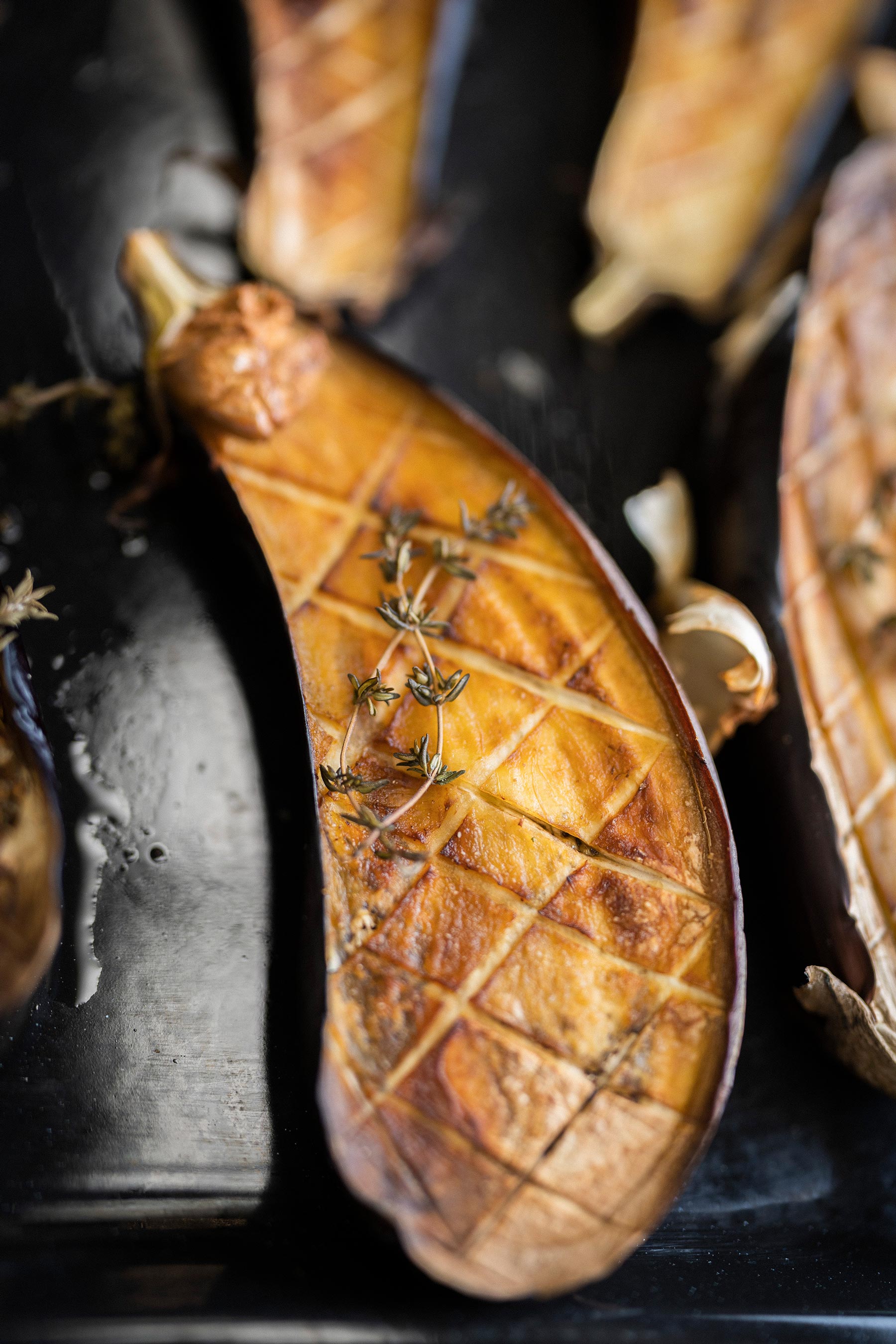 Menu developed by our chef Michel de Matteis and our chef Julien Boutonnet with a shared desire to serve you quality bistro-style cuisine using mainly local, seasonal produce.


In case of allergies or intolerances, our staff will be happy to tell you which ingredients are used in our 100% homemade cuisine. Despite our best efforts, we are unable to guarantee that our products are completely free of allergens.

Meat from Switzerland and France.
Prices shown in CHF including VAT at 7.7%.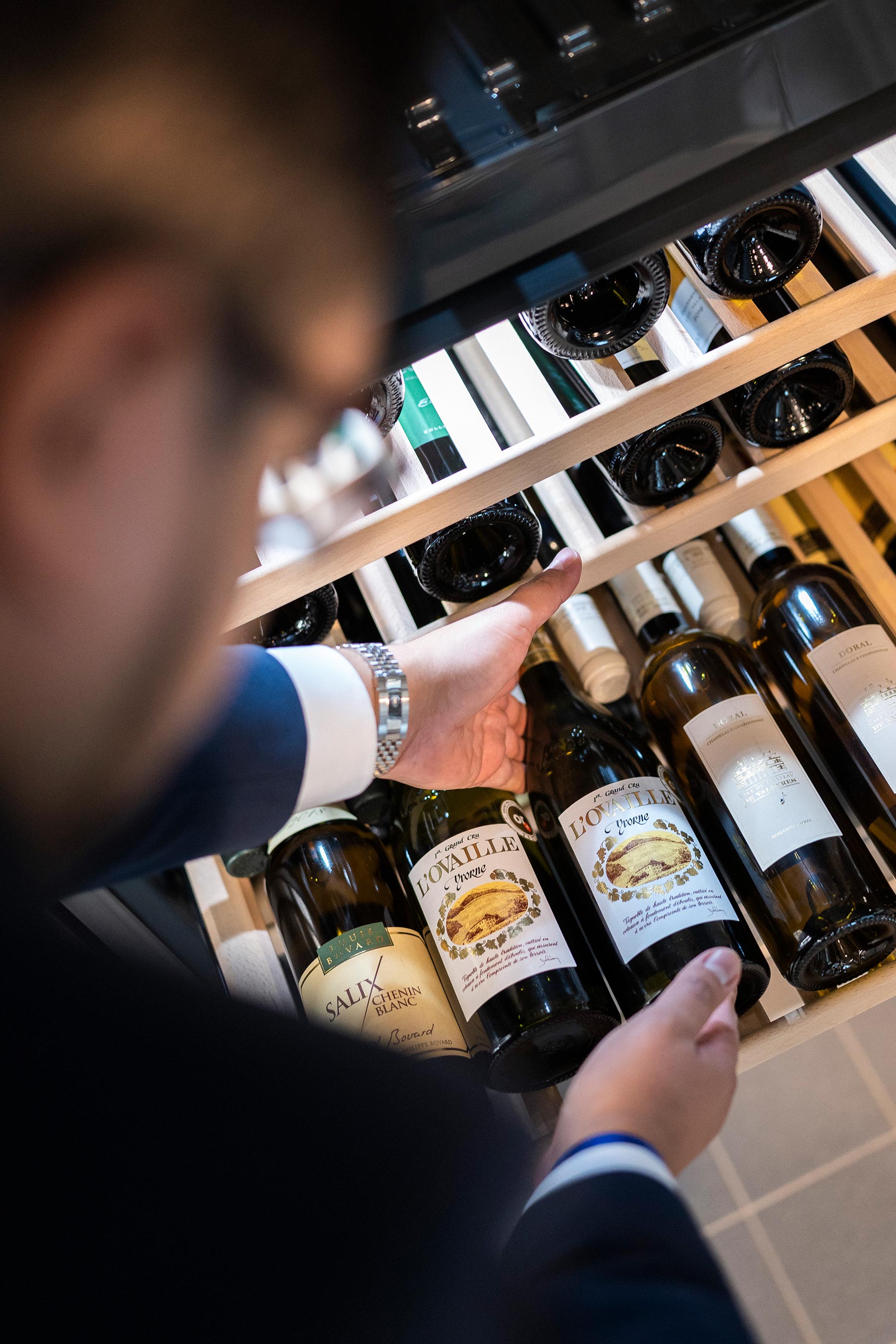 A matter of attitude

To accompany your meal according to your desires, follow the advice of our sommelier Samuel Boissy. Travel through the vineyards of Switzerland, France and Italy... before making your choice from over 60 references of fine wines at reasonable prices.